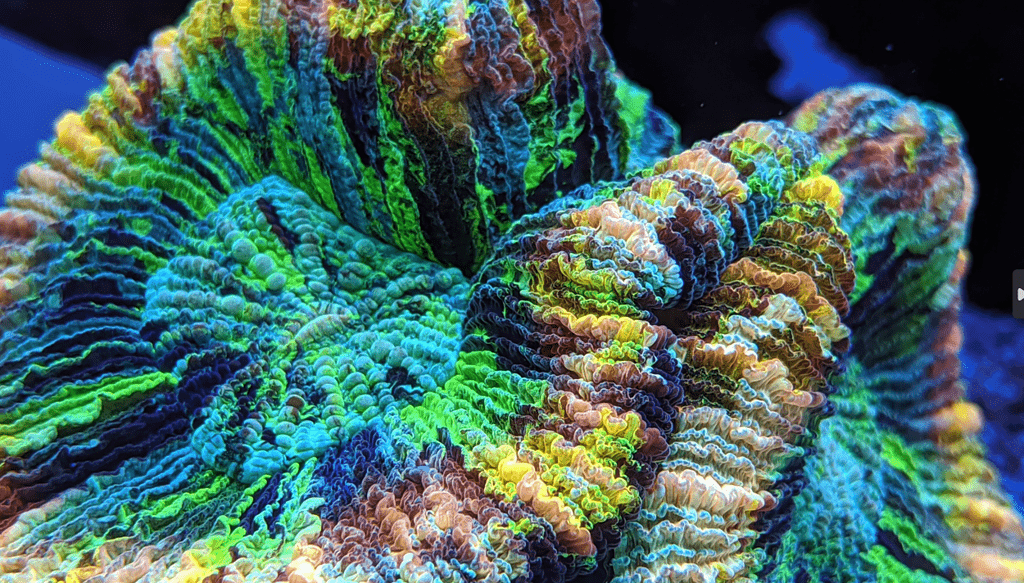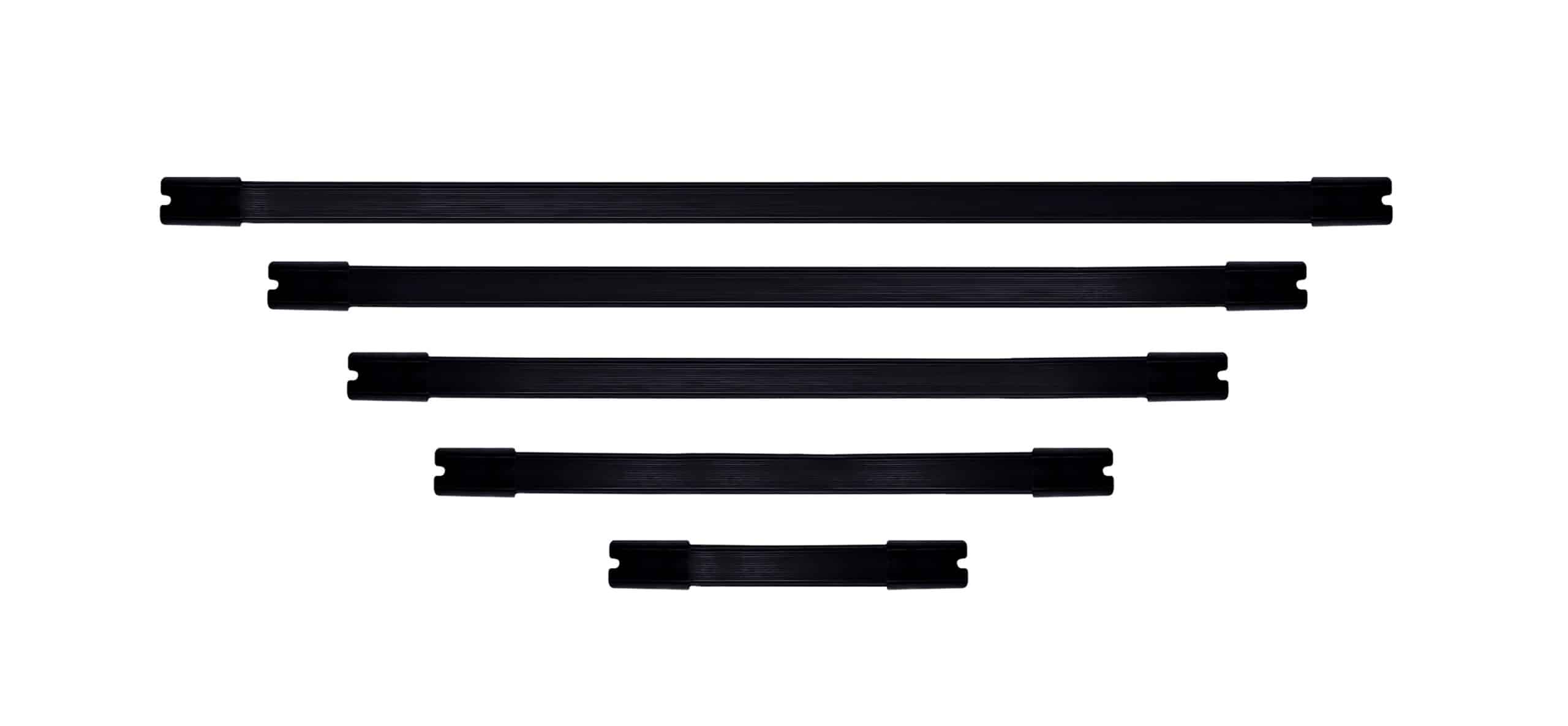 Super Actinic Fragger or RGBW Aquascaper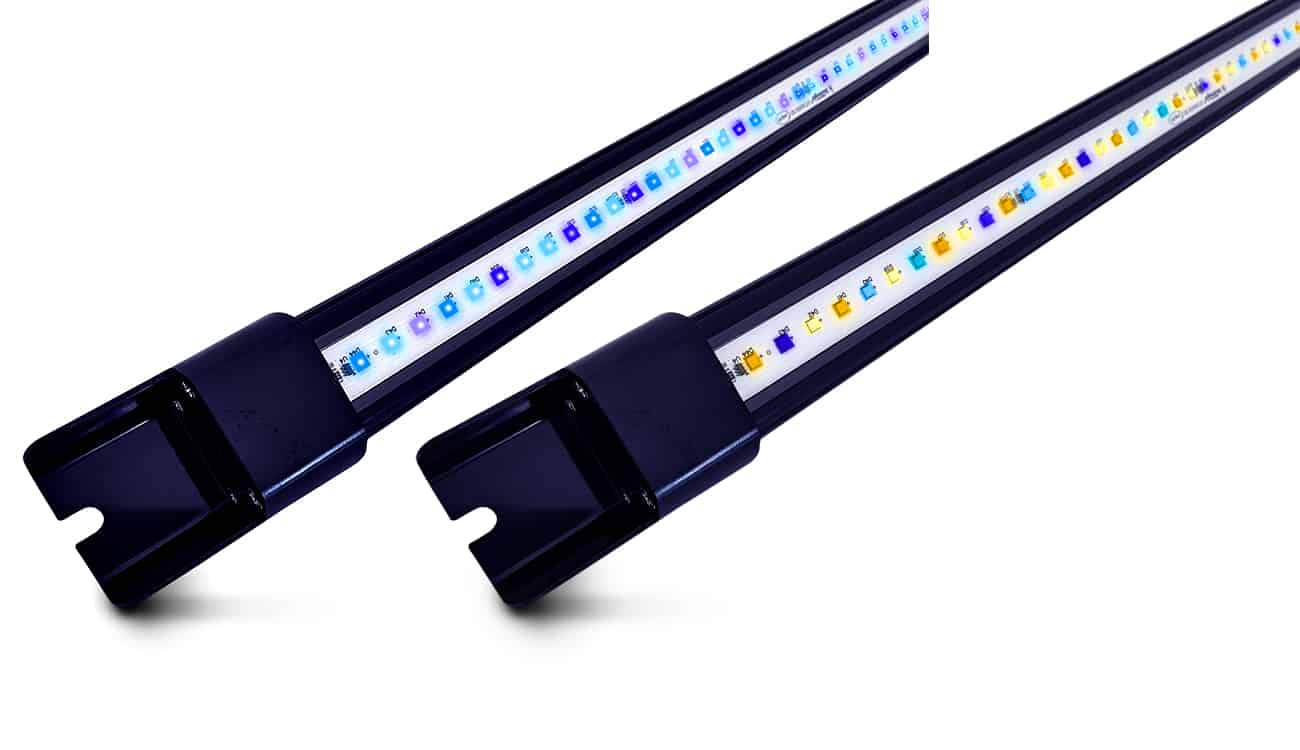 No wifi.
No fancy box.
Just blanket,
total coverage
When all you need is coverage and highlights in your plants and corals. Take your Vitamini anywhere with it's lightweight and easy to install mounts. You can achieve immensely more detail in all of your coral, leaves, and even fish colors.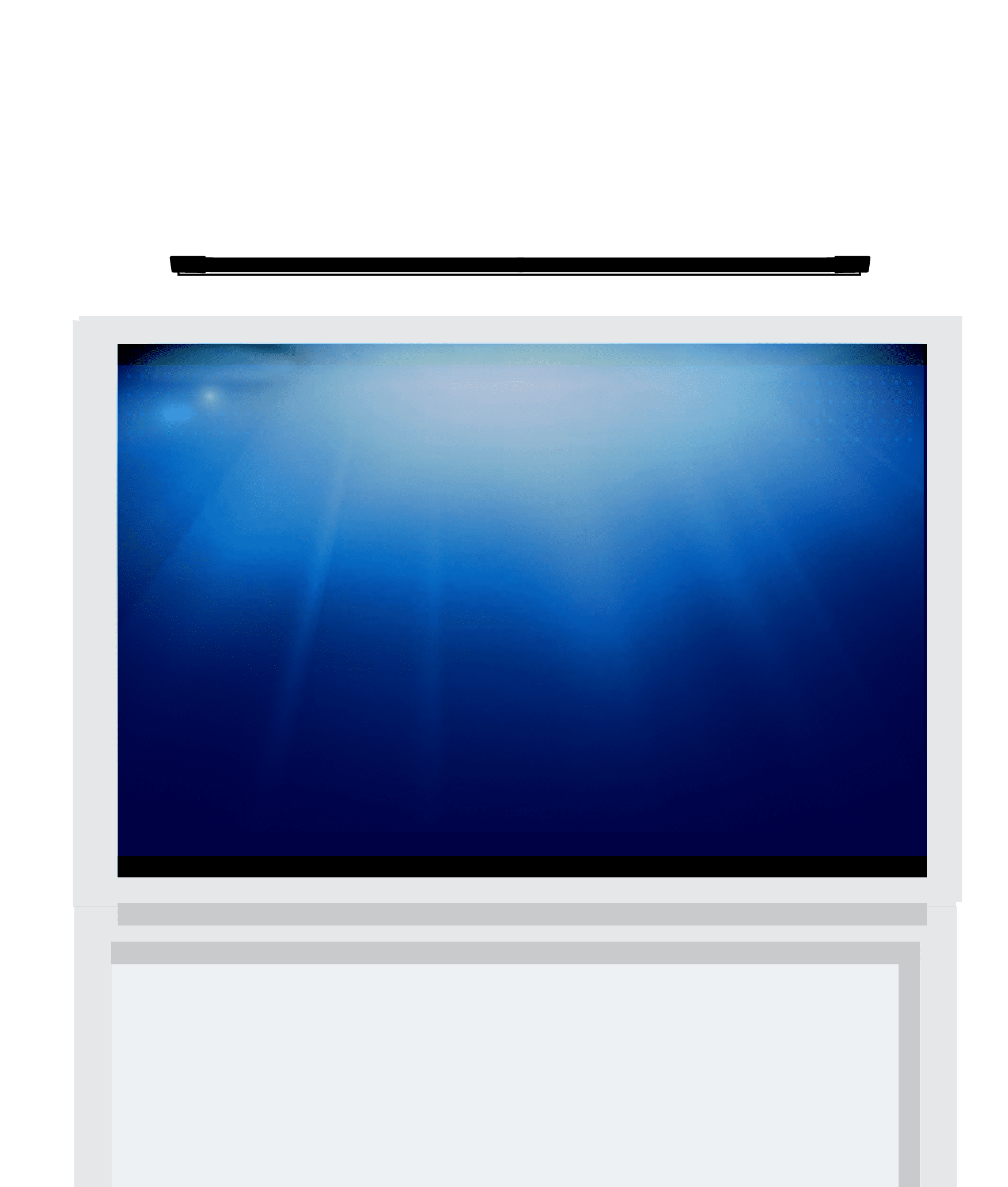 WATTS, STOP!
YOU'VE BEEN LIED TO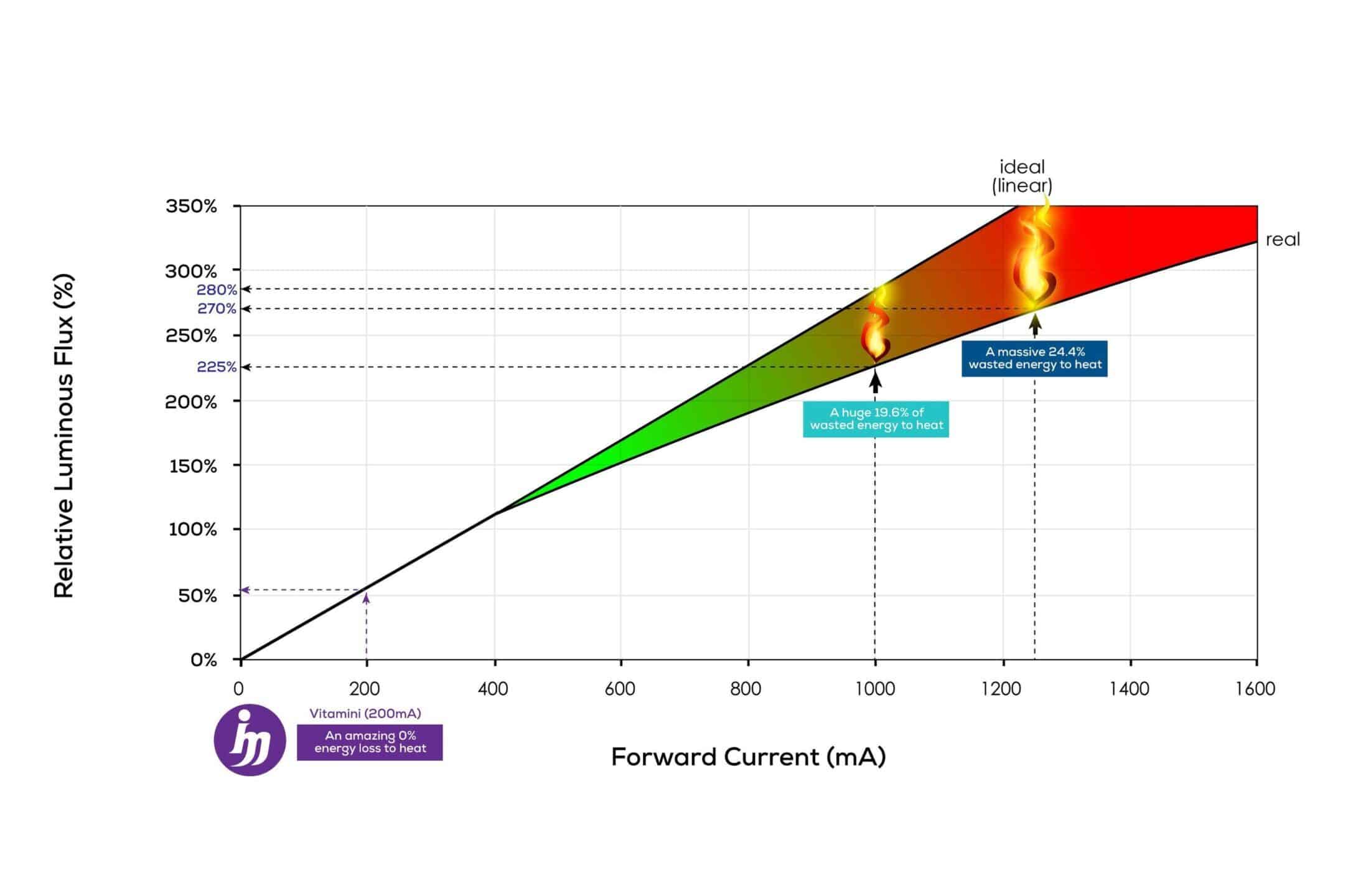 HEAT KILLS. The Vitamini has a near 1% loss of energy to heat so you know you're getting a pure, unadulterated spectrum. Does your LED have burnt lenses and loss of power? Remember, heat kills your LEDs and slowly affects your coral and plant growth over time. Stay cool, choose Vitamini.
LEDs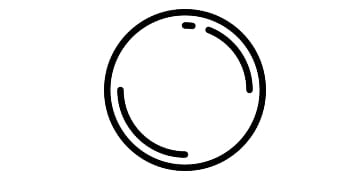 Get the most out of your Vitamini. Other aquarists just like you have all benefitted from the following:
You will
Sell more
livestock
Brings out highlights and
detail in fish, plants, and corals
You will
Attend
more shows
Setting up takes minutes

Install with or without other
aquarium LED's
2 spectrums focussed solely on what you need most for any situation.
Perfect spectrum
delivers incredible contrast for bright blues and deep purples
High resolution and color accuracy make everything look sharp and pop
True Tone the preferred lighting for shrimp and betta championships to show true color rendition.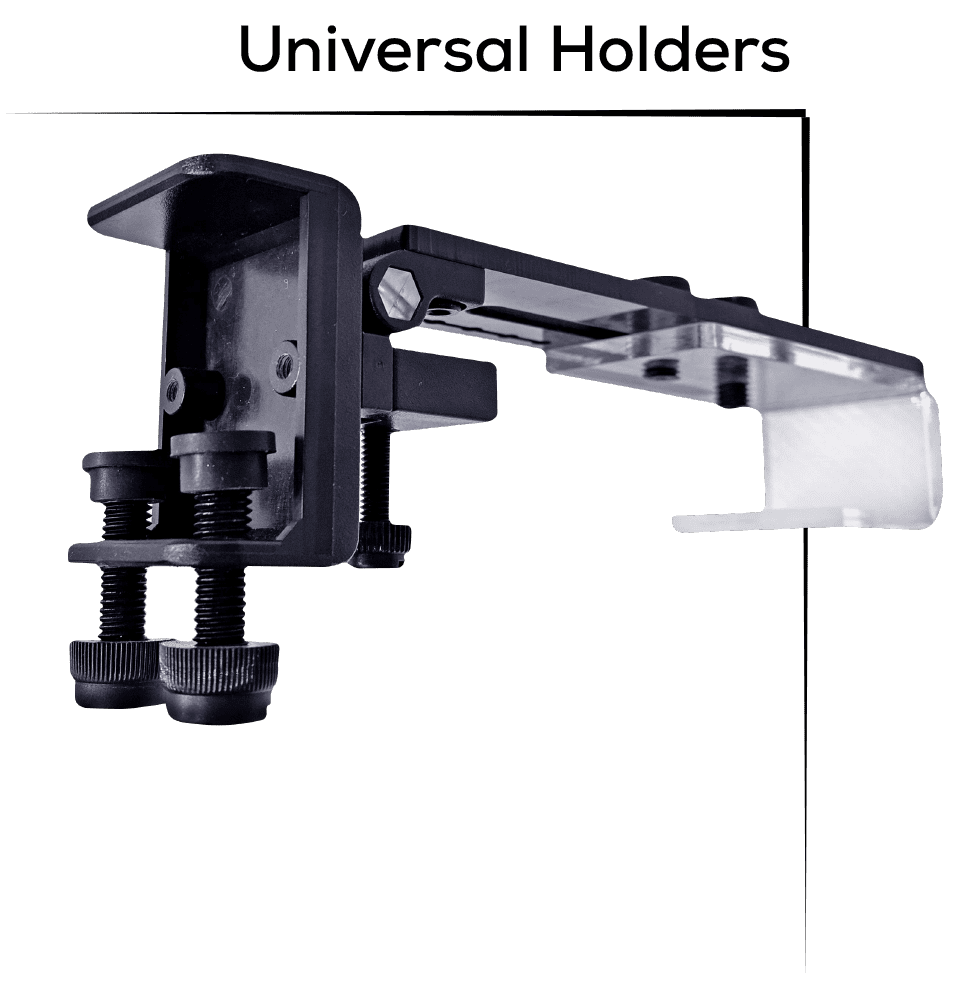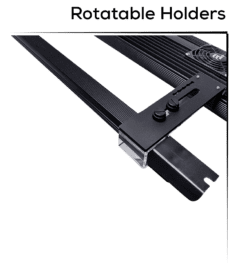 A universal mount that works on all brands of LED aquarium lights. You can rest assured Illumagic will help supplement your aquarium perfectly.
Of all fish, coral,
and plants
Power up to 3 Vitaminis on one socket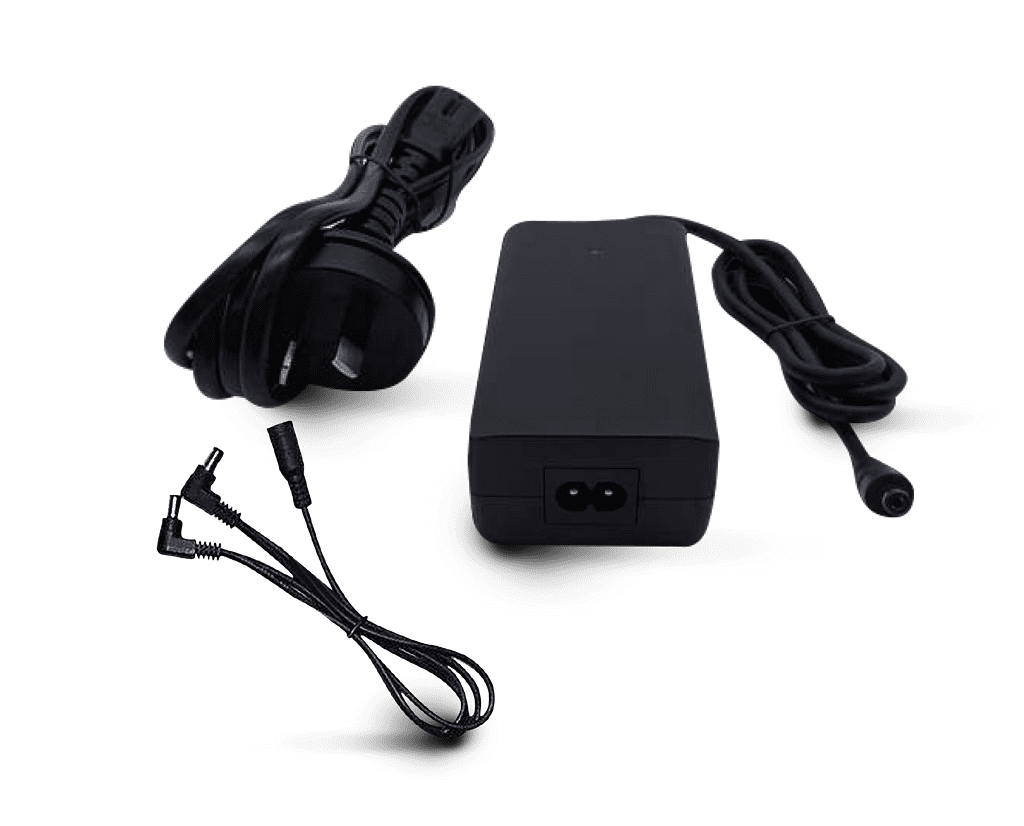 Have even more fun
with your iPhone.