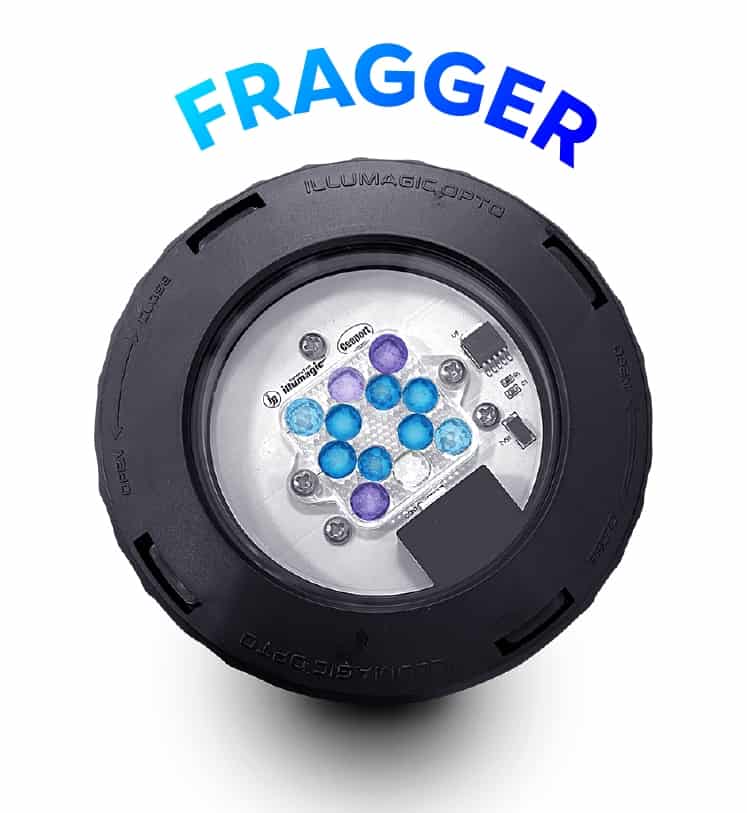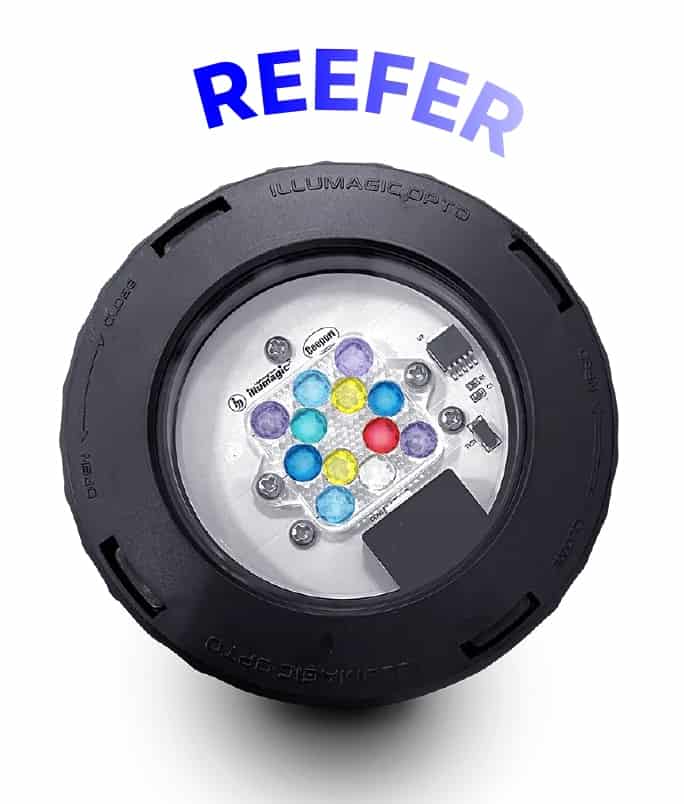 The simplest
light for any
aquarium. Ever!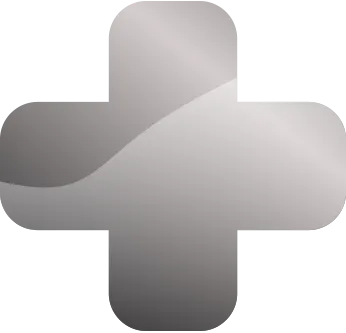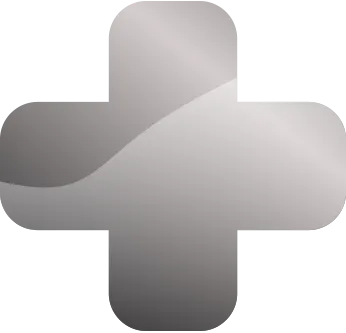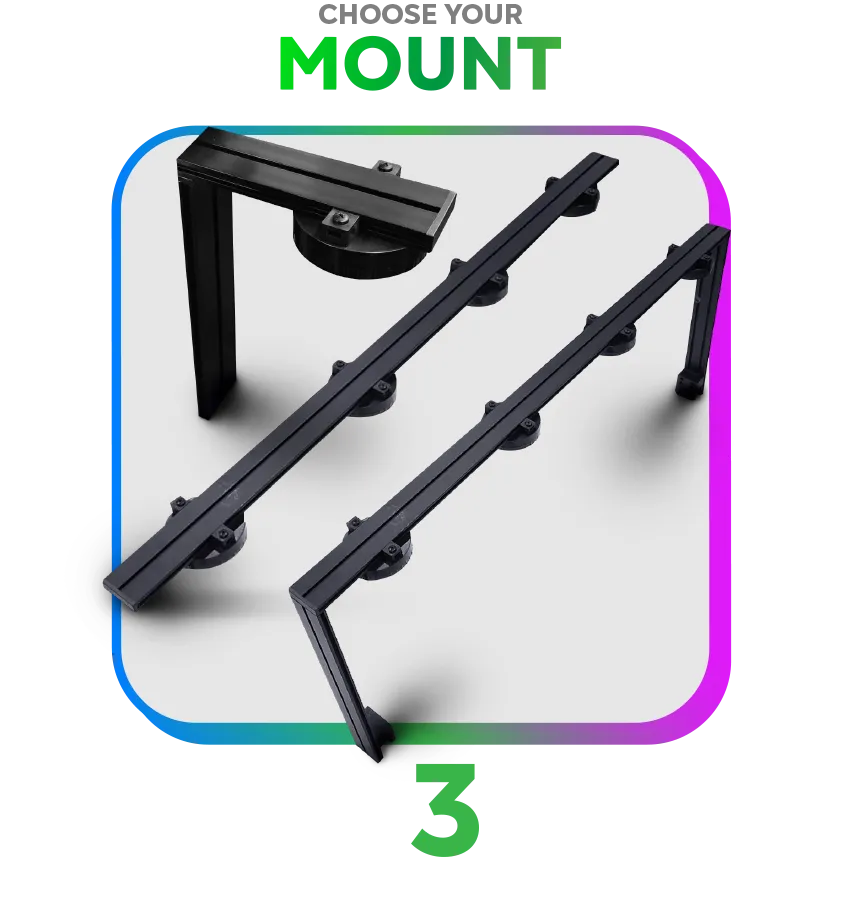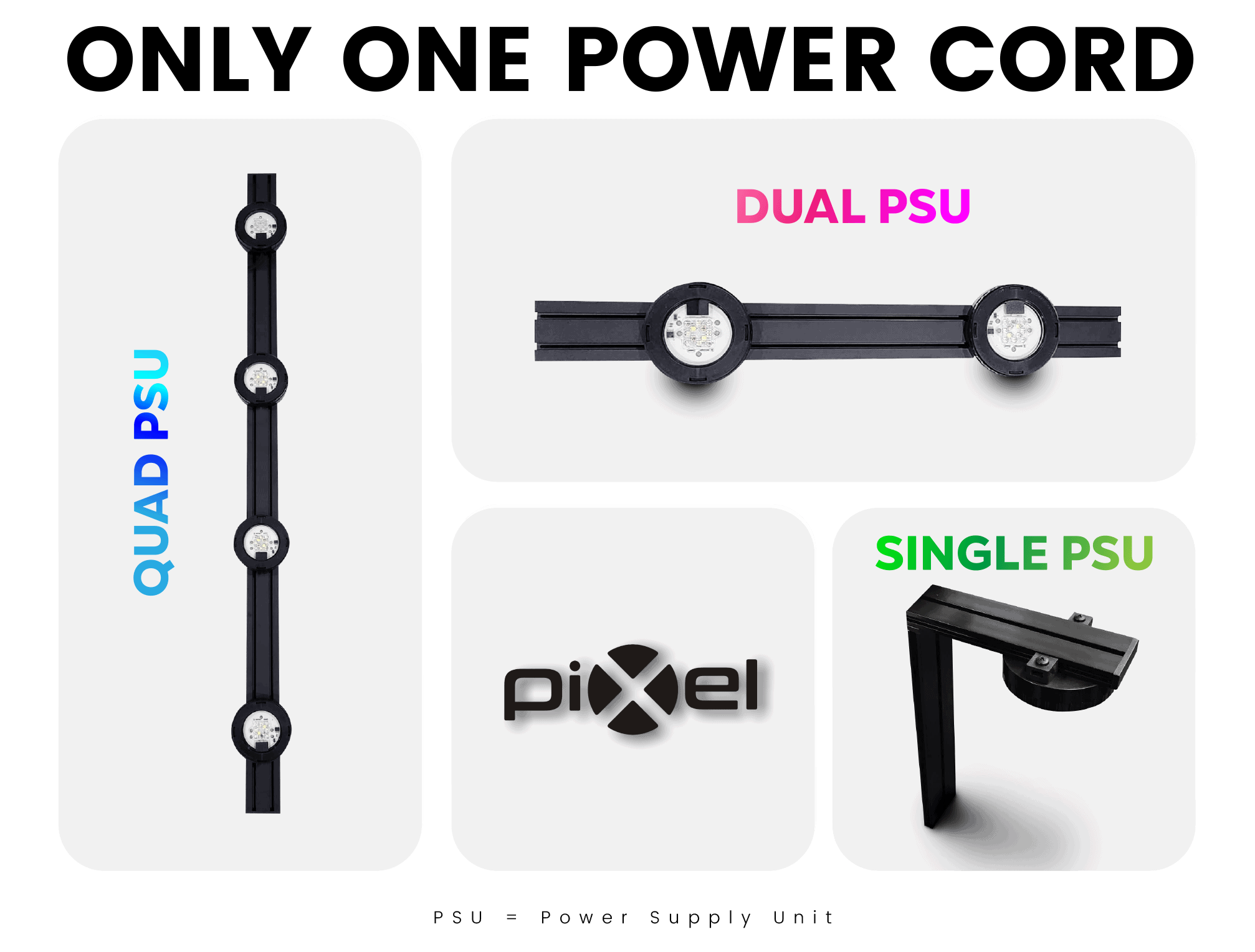 ONLY ONE POWER CORD

No wifi.
No fancy box.
Just a pure,
powerful spectrum.
When all you want it is growth and color. Grow blood red rotalas in your freshwater tropical aquarium, scrolling montis in your saltwater aquarium or unique color striations in your frag tank. There's a Pixel for everyone.
WATTS,
YOU'VE BEEN LIED TO.
HEAT KILLS. The Pixel only has a 9% loss of heat so you know you're getting pure, unadulterated spectrum and power. Does your LED have burnt lenses and loss of power? Remember, heat kills your LED's and slowly affect your coral growth over time. Stay cool, choose Pixel.
LEDs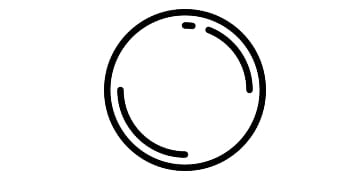 Take your Pixels anywhere! These lights are so compact and so easy to maneuver. How about these ideas?
You will
Sell more
Livestock
Brings out immense colors
in fish, plants, and corals
You will
Attend
More Shows
Setting up takes minutes

Immediate transformation over saltwater aquariums and freshwater planted aquariums too
Each spectrum has been chosen specifically for your dream aquarium.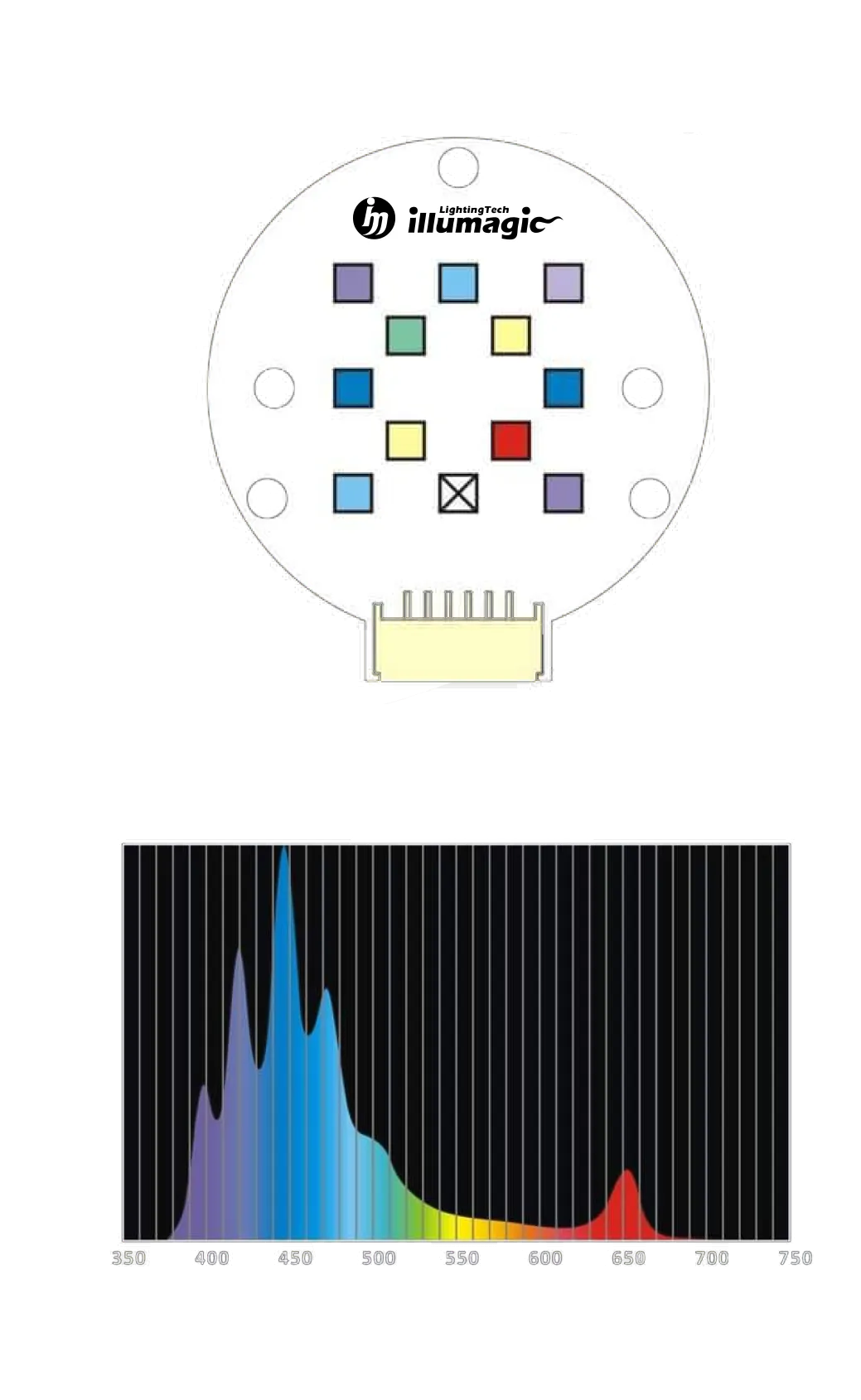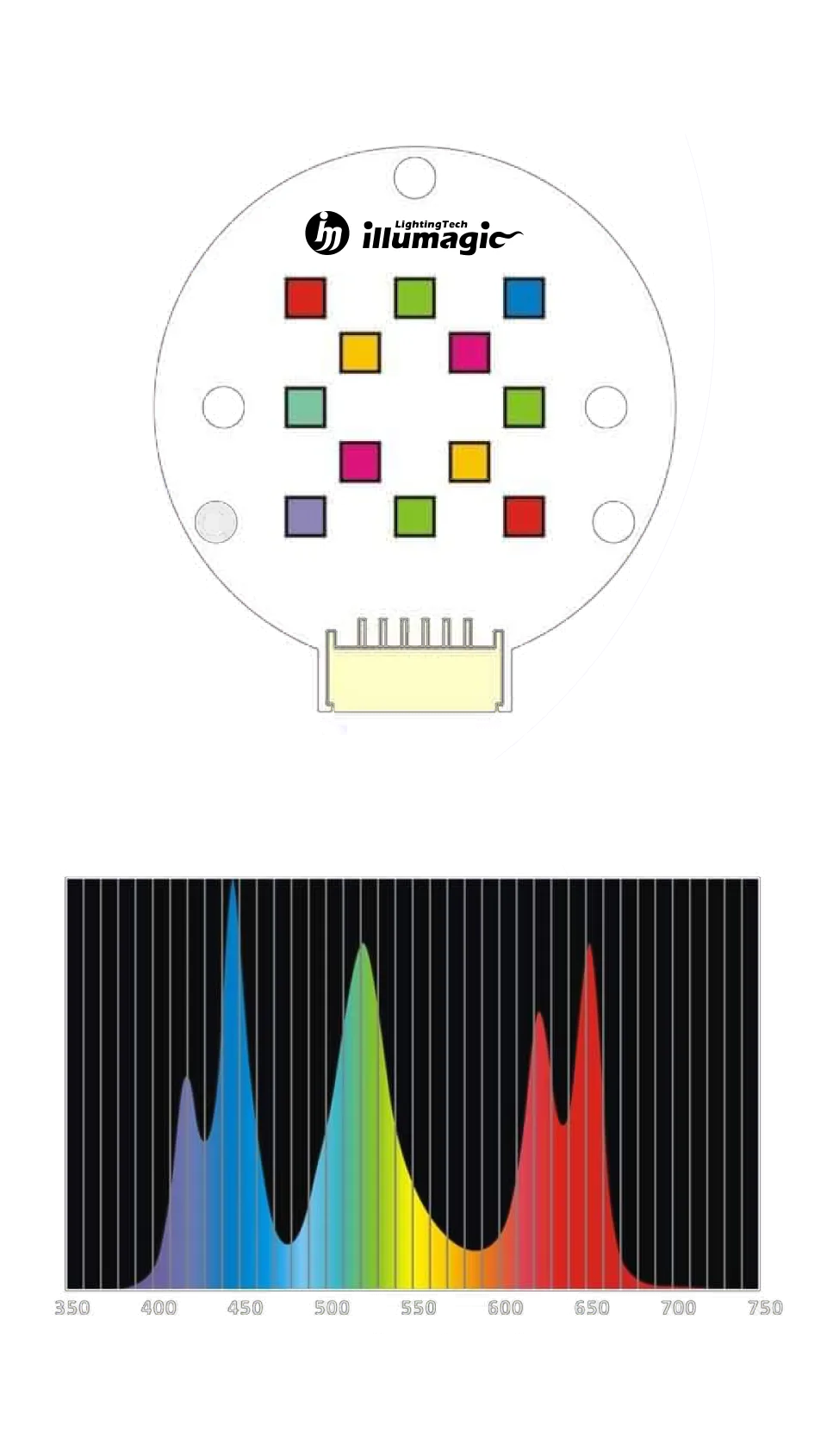 REEFER
Delivers the perfect balance for extreme coral growth.
FRAGGER
Make your corals glow and create weird and wonderful color variants.
AQUASCAPER
Blood reds, bright pinks and fluorescent green leaves have never been easier.
The same DBR (diffusion by refraction lenses) as the X4, we've put all the same quality hardware for aquarists that just want to achieve instant success.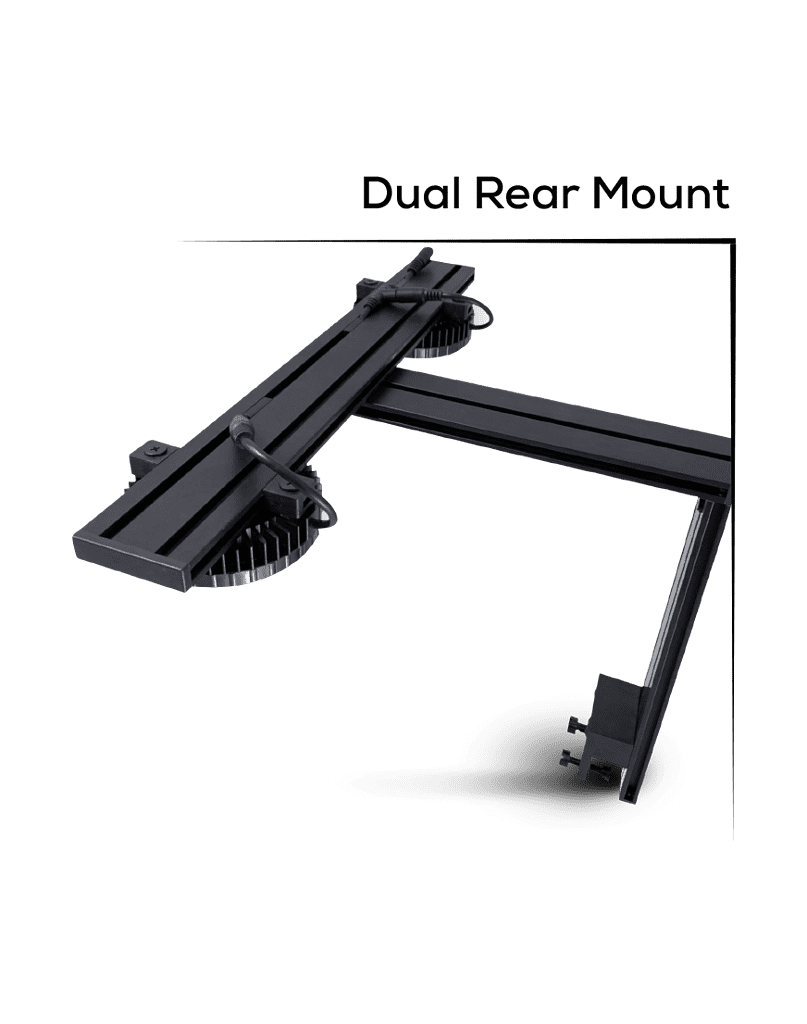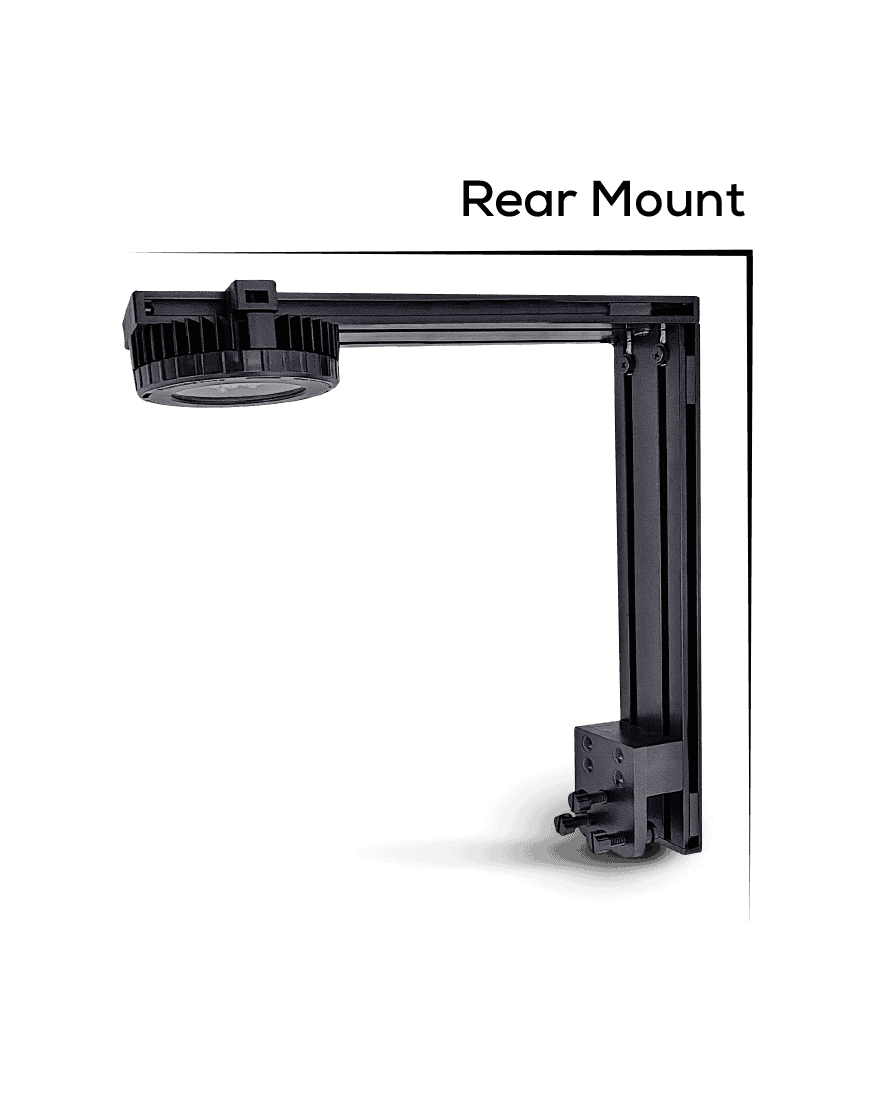 Need more options?
Choose something else below.